Homeowners Insurance in and around Fort Worth
Homeowners of Fort Worth, State Farm has you covered
Give your home an extra layer of protection with State Farm home insurance.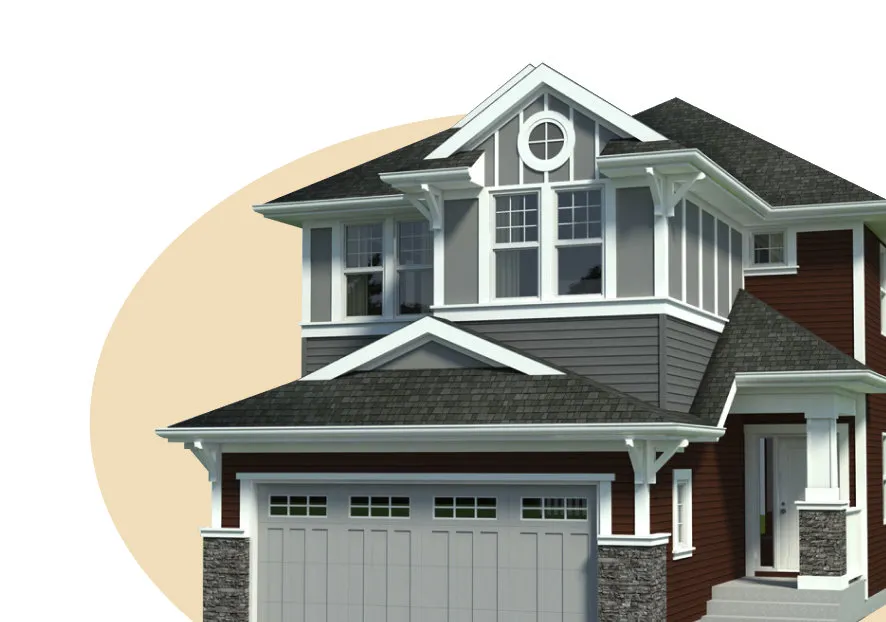 Homeowners Insurance in and around Fort Worth
With State Farm's Insurance, You Are Home
There's truly no place like home. You need homeowners coverage to keep it safe! You'll get that with homeowners insurance from State Farm, an industry leader in homeowners insurance. State Farm Agent Vince Adams is your attentive authority who can offer an insurance policy aligned with your precise needs.
Homeowners of Fort Worth, State Farm has you covered
Give your home an extra layer of protection with State Farm home insurance.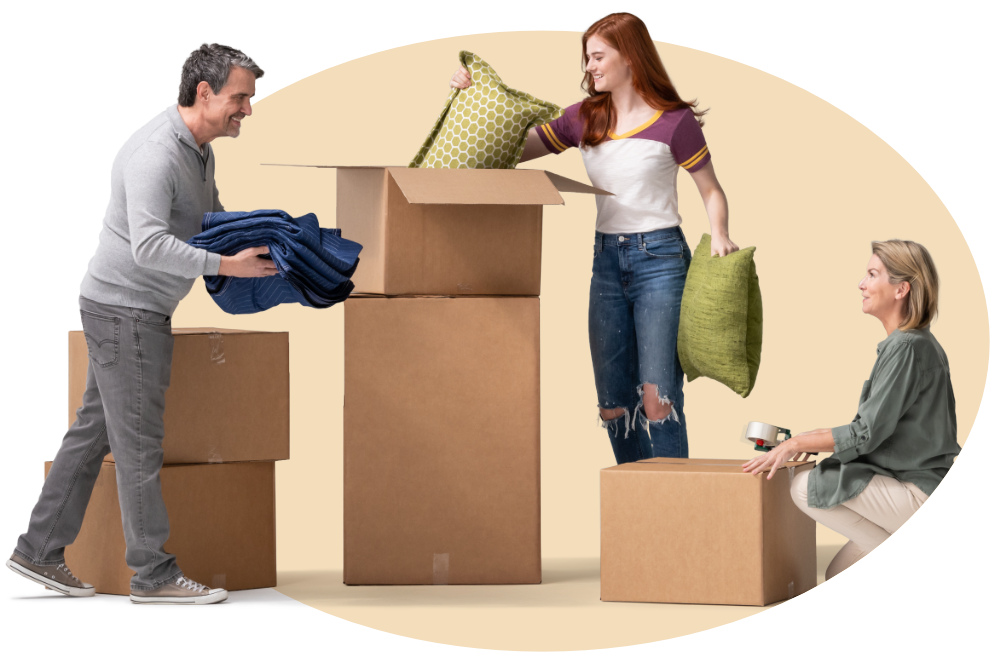 Open The Door To The Right Homeowners Insurance For You
Vince Adams will help you feel right at home by getting you set up with secure insurance that fits your needs. Home insurance from State Farm not only covers the structure of your home, but can also protect treasured items like your favorite chair.
Whether you're prepared for it or not, the accidental can happen. But with State Farm, you're always prepared, so you can rest easy knowing that your belongings are insured. Additionally, if you also insure your car, you could bundle and save! Contact agent Vince Adams today to go over your options.
Would you like to create a personalized homeowners quote?
Simple Insights®
Buying a manufactured or modular home can be a confusing process, but using this guide from State Farm® can help decipher some of the mystery.
Having the right amount of insurance can help protect you when you're hosting a party. Use these tips to make sure you're covered.